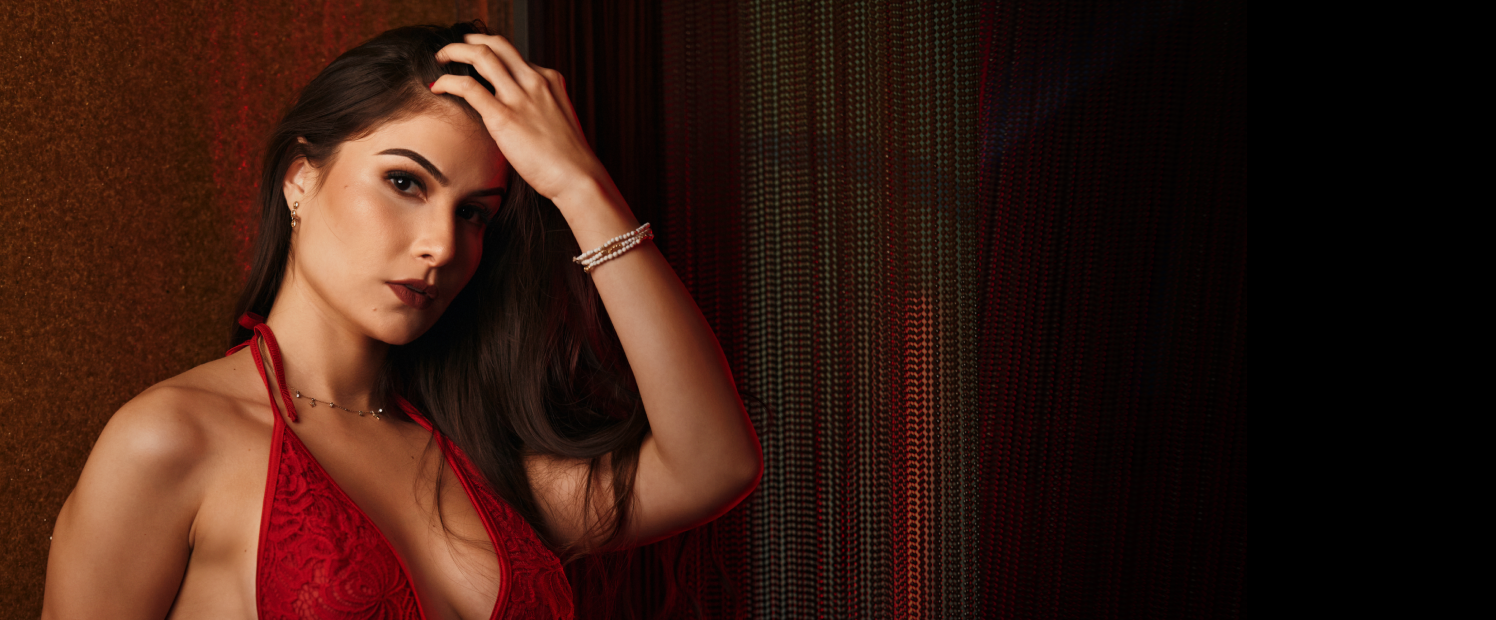 JOIN THE TEAM
Entertainers
Join Rachel's.
Find the Entertainer Job You Deserve
.
Unleash Your Inner Entertainer – Join Rachel's Team
Rachel's Gentlemen's Club in West Palm Beach, Florida is interested in working with women, of all ages, who have original and dynamic dance abilities, fantastic personalities and upbeat, positive attitudes. Rachel's Palm Beach is a World Class club located on 45th Street and I-95 next door to Palm Beach Harley Davidson. Our entertainers must provide World Class entertainment at all times. Our club treats our ladies very well and it is important that every entertainer and waitress takes their job and their profession seriously from day one.
AS AN ENTERTAINER AT RACHEL'S PALM BEACH, YOU MUST:
Feel comfortable working in a topless club
Perform on stage 3-4 times per shift worked.
Perform NO contact lap and table dances
If you are serious about breaking the monotony in your life and pursuing an entertainer job, our World renowned clubs in Florida might be perfect for you.
CONTACT US NOW IF YOU THINK YOU BELONG AT RACHEL'S!
An entertainer job will give you the opportunity to earn a lot of money. The key phrase here is "gives you the opportunity". It all comes down to YOU! Your attitude, professionalism, work ethic and positive mindset. Our club will give you the opportunity to make a positive change in your life (economically) by giving you a fun and safe work environment. We'll also give you the chance to travel to our sister club in Orlando and experience the Central Florida area.
We look forward to meeting you!